Many people benefit from taking medication to alleviate their symptoms. At Bridges Therapy and Wellness Center we offer psychiatric evaluation, consultation and medication management in addition to individual, group, couples and family therapy. We believe the coordination of psychotherapy and psychiatry services helps to meet a client's social, emotional and medical needs in a more comprehensive manner for continuity of care. With all services provided at the same location, we uniquely offer a treatment team approach. Our clinicians work together, consult with one another and coordinate treatment plans as needed.
Bridges Therapy and Wellness Center is privileged to have two Psychiatrists, Dr. Adnan Ahmad and Dr. Ahmed Jahangeer, working part-time as independent contractors. Board Certified, Dr. Ahmad and Dr. Jahangeer have extensive experience helping children, adolescents and adults with many different and difficult concerns, and offer psychiatric evaluations, consultations, prescription and medication management services.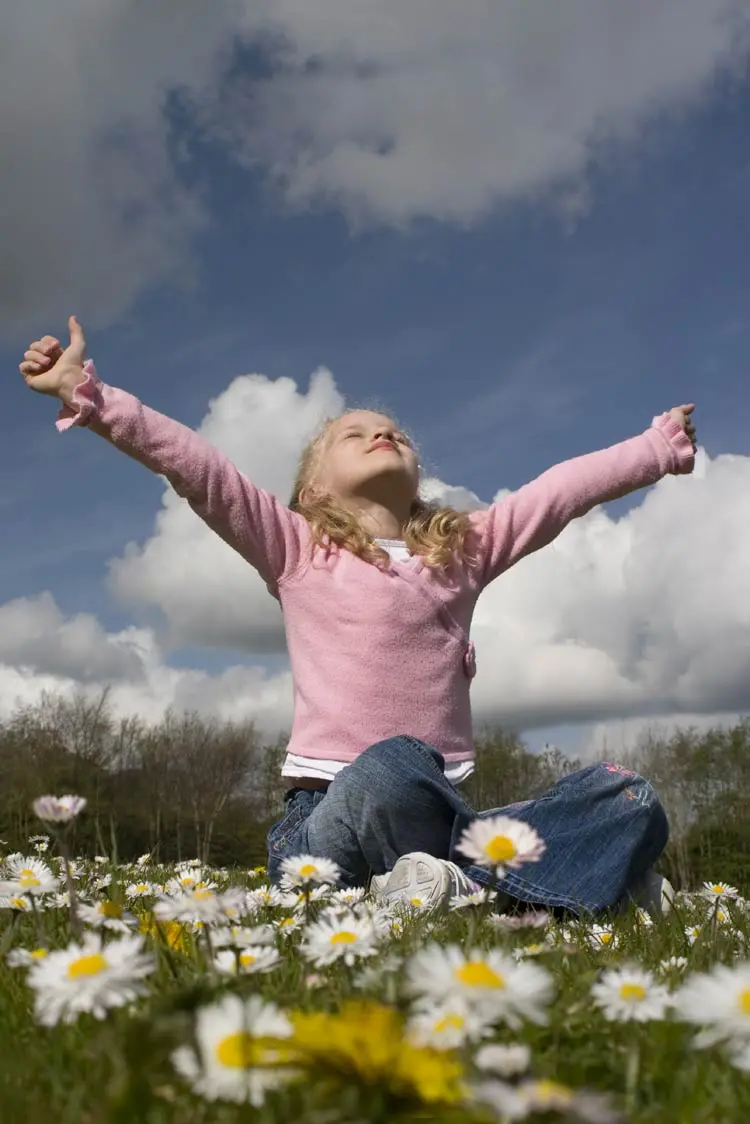 To learn more about Dr. Adnan Ahmad, Psychiatrist, please visit Dr. Ahmad's page for more information on his background and expertise. Dr. Ahmad works Friday morning, afternoon and evenings.
To learn more about Dr. Ahmed Jahangeer, Psychiatrist, please visit Dr. Jahangeer's page for more information on his background and expertise. Dr. Jahangeer works Tuesday, Wednesday and Thursday evenings.
To schedule an appointment, please call our office at (703) 865-4900, Monday through Thursday between the hours of 10am and 6pm, Friday from 10am and 4pm, and Saturday from 9am to 2pm, to speak with our administrative assistants.
Children and Adolescents
Intakes for children and adolescents may take one or two appointments to allow for time to meet with both parents/guardians and the child or teen individually and together. The purpose is to gather background information (e.g, developmental, social, behavioral, academic, family history), discuss current concerns and past interventions, answer questions, and review the treatment process. The conclusion of the intake will include a discussion of potential diagnosis and treatment plan, including medication, if recommended. In the event of a divorced or shared custody agreement, the court documents clarifying the rights to make medical decisions is required at the initial meeting in order for treatment to commence.
Adults
Intake appointments for adults are typically one 60-minute appointment to gather a detailed history of symptoms and background information, assess current functioning and answer questions. At the end of the intake, a diagnostic impression and treatment recommendation will be discussed along with a plan to address your concerns, including medication, if recommended. Occasionally in more complex situations, a second intake appointment may be required to conclude the evaluation and make treatment recommendations.
Are you uncertain or worried about medication for yourself or your child? Have you been in treatment with a psychiatrist or medical professional, yet not progressing as you had hoped? Perhaps a consultation or second opinion with a skilled psychiatrist or psychiatric nurse practitioner could help you to gain another perspective, and to clarify diagnoses and treatment needs. Our Psychiatrists include a comprehensive background evaluation as part of a consultation. Knowing that your struggles may be multi-faceted, including important family members (e.g., parents, spouse) at the appointment and in the evaluation process can provide helpful information to understand your unique situation.
Medication Management/Follow Up
If medication is prescribed, Dr. Ahmad or Dr. Jahangeer will meet with you and/or your child to follow up, monitor medication effectiveness, manage any side effects if present, and provide ongoing changes to medication if needed. Initially, follow-up appointments may be more frequent as you or your child is first taking a specific medication, or during times of crisis. Once medication type and dosage are stable and effective, follow up appointments will be less frequent.
In order to request a refill for medication, Dr. Ahmad and Dr. Jahangeer write refill prescriptions during follow-up appointments. If in the unusual event that you are running low on your medications prior to your next appointment, please email your doctor the medication you need refilled, and confirm your pharmacy information in the event they do not have it available.
AT LEAST THREE BUSINESS DAYS NOTICE ARE REQUIRED TO CALL IN A PRESCRIPTION
Please keep in mind that prescriptions for controlled substances (e.g., stimulant medication) are legally not permitted to be called in to the pharmacy, and a hard copy of the prescription must be used. Therefore, an appointment will need to be scheduled in advance of a prescription refill for controlled substances.
Referral for Psychological Testing
If greater understanding and diagnostic clarity is needed prior to prescribing a medication, our Psychiatrists can refer individuals for psychological testing. The testing is done at the same location with a Psychologist at Bridges Therapy and Wellness Center. The results of the testing are shared with the Psychiatrist, providing a seamless continuity of care and ensuring an effective process to get you the right medication to manage your symptoms. For instance, if you are uncertain for yourself or your child if a stimulant medication is needed, a Psychologist at Bridges Therapy and Wellness Center is available to complete testing for Attention Deficit Hyperactivity Disorder (ADHD) and provide a report with supporting data for medication intervention, if criteria is met for a diagnosis.